How to Learn the Hanuman Chalisa Lyrics Fast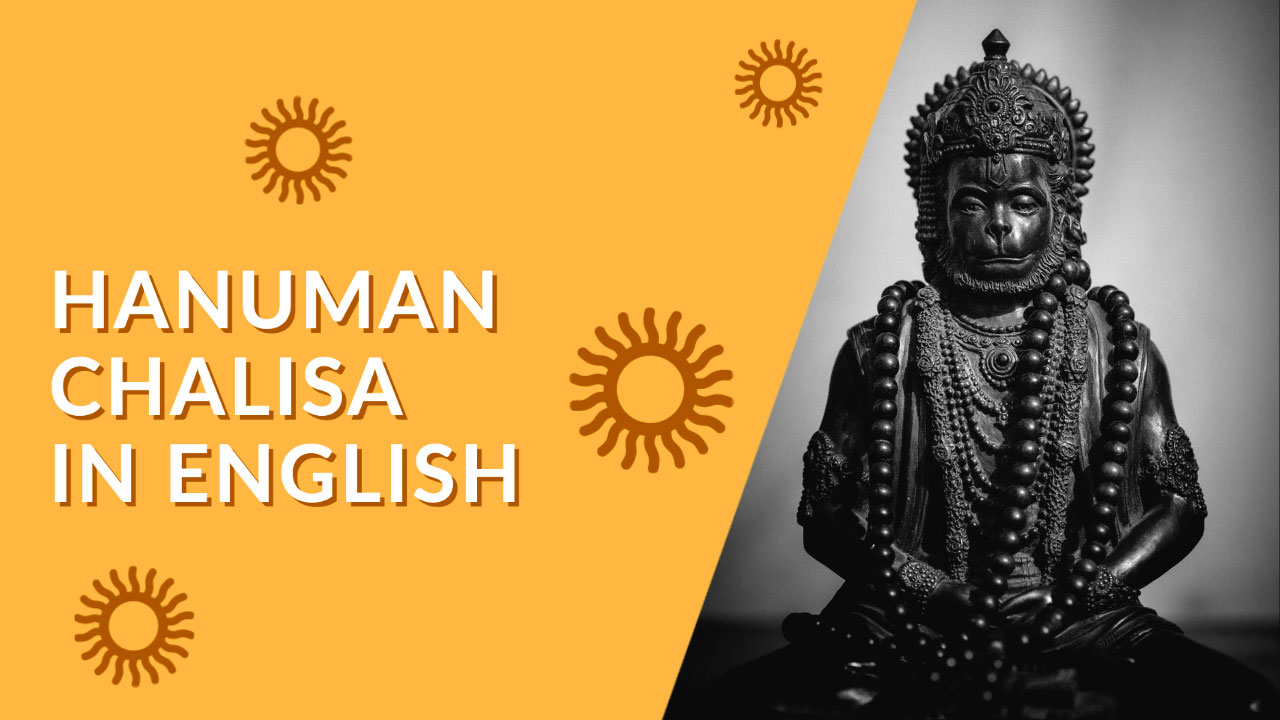 When it comes to the Hindu God Lord Hanuman, there's a lot of useful information out there on how to worship and connect with him, and gain his blessings. However, one thing that's often overlooked is how to learn the Hanuman Chalisa FAST. In this blog post, we'll explore some tips and tricks that can help you achieve this!
Want to know the easiest way to learn the Hanuman Chalisa?
Hanuman Chalisa was written by a 16th-century poet, Goswami Tulsidas in the Awadhi language of north India.
I was fortunate to have been introduced to and taught about the lyrics to Hanuman Chalisa by my parents at a very early age, in my early teens, so have been chanting it by heart ever since.
How I learned the Hanuman Chalisa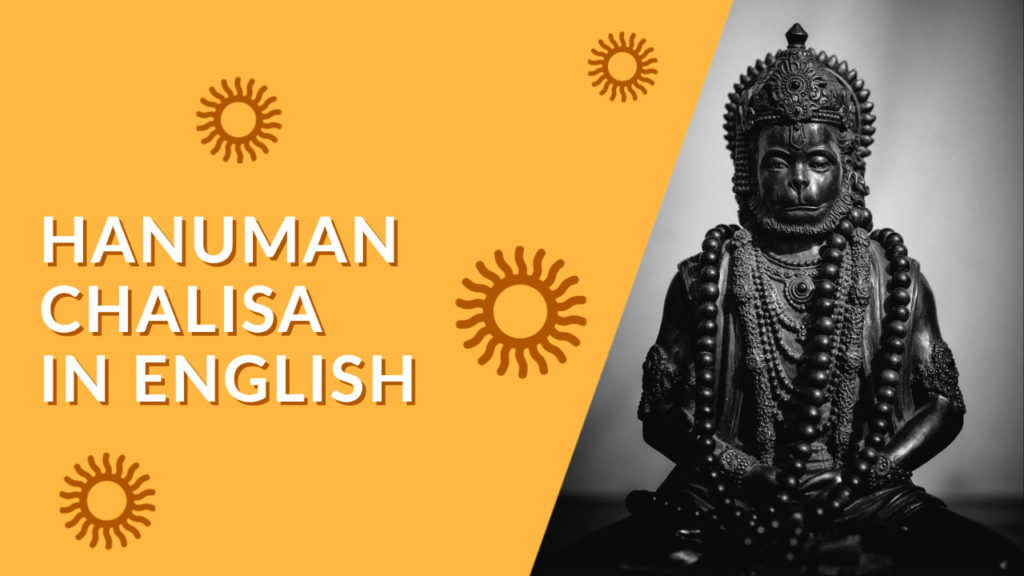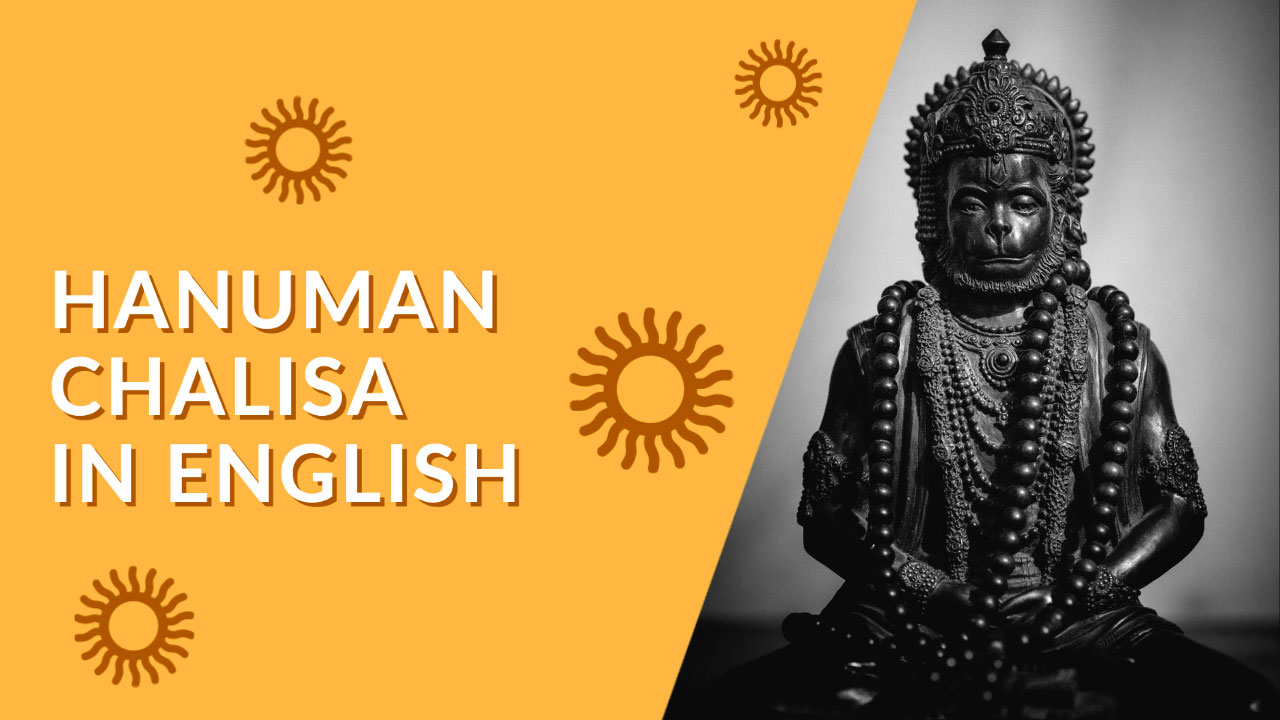 I remember listening to the famous, legendary Bhajan singer and devotee, Gulshan Kumar's Hanuman Chalisa for help in pronouncing and memorising each chaupai (verse) of the Chalisa.
There are lots more Shree Hanuman Chalisa YouTube videos out there now for you to enjoy listening to and to learn from.
My favourite Hanuman Chalisa YouTube videos are listed here in this article.
I also read the verses from some Hanuman Chalisa children's books, with translations and meaning in English to help me understand and be able to say each of the Awadhi language word properly.
It's important to know who Lord Hanuman is and what the Hanuman Chalisa is before you start learning and chanting it, so here's some basic information below.
How to Learn Hanuman Chalisa FAST in 40 days (some quick tips)
Listen to a recording of someone reciting the Hanuman Chalisa Lyrics for help with pronunciation – there's plenty of videos on YouTube for this.
Learn the meaning of each verse in the Chalisa.
Memorise each verse daily by writing the Hanuman Chalisa lyrics on a piece of paper.
Read through it, close your eyes and practice reciting each verse out loudly, and then in your head.
Repeat steps 3 and 4 until you can recite all verses without mistakes.
After you have learned the Hanuman Chalisa Lyrics, sing them out loud or recite them daily to reinforce what you have learned.
First of all, spirituality and devotion is not a race, rather it's the opposite, being still, calm and peaceful, slow and steady wins type of attitude, so forget about learning the Hanuman Chalisa fast!
Concentrate on the actual words of the Chalisa and take your time learning it properly. Don't rush it!
There are no shortcuts in Bhakti (devotion). 🙂
We believe the best way to learn the Hanuman Chalisa Lyrics is to learn each Hanuman Chalisa chaupai (verse) every day, by reciting it more than 100 times, ideally 108 times until you have memorised it.
One chaupai (verse) per day. Then move on to the next one.
Every line of Shri Hanuman Chalisa is a mahamantra so please ensure you pronounce it as accurately as you can for maximum benefits and blessings of Shri Hanuman Ji.