Inspirational Hanuman Quotes in English (15 quotes)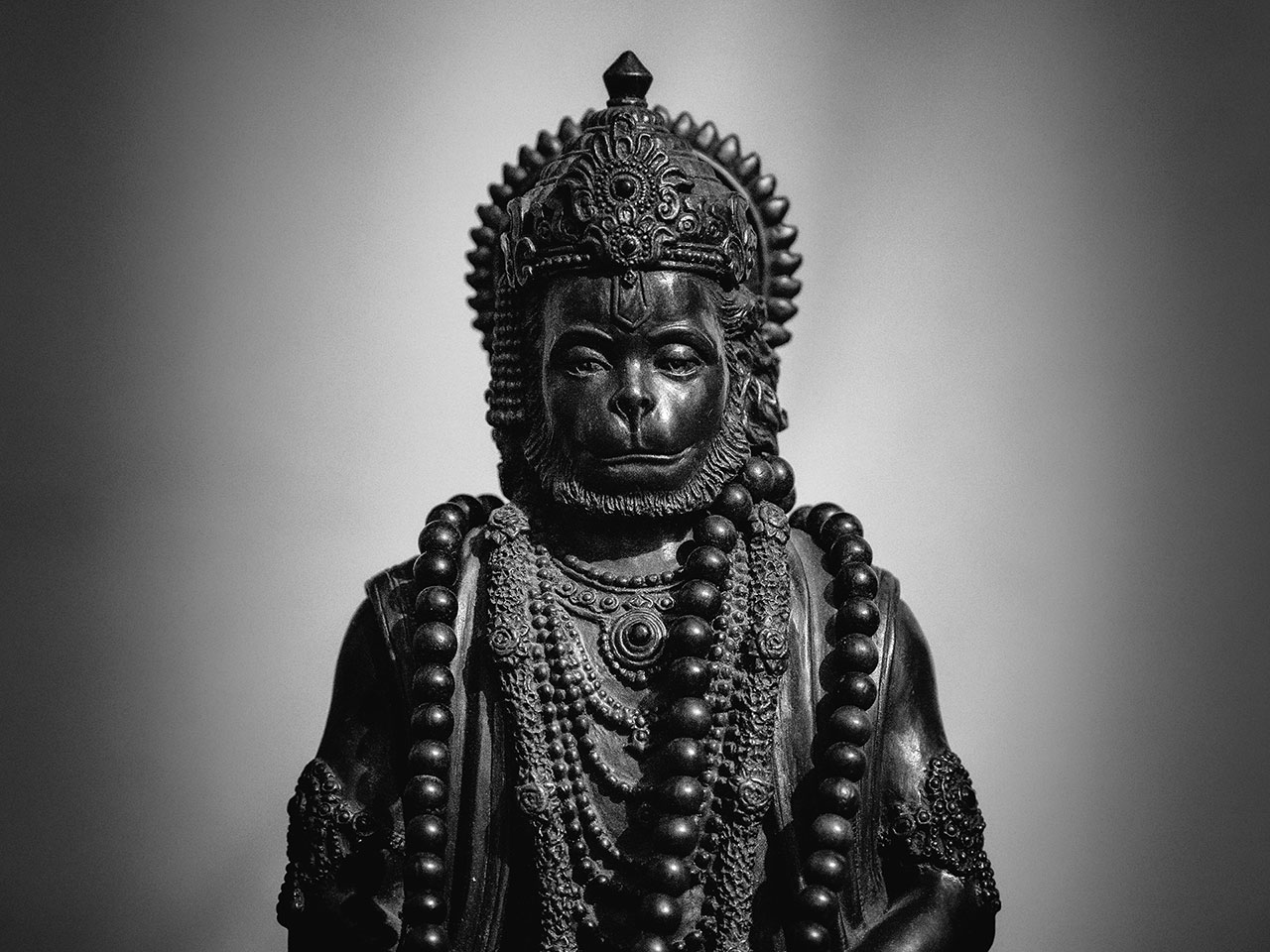 Being a graphic and web designer, I find writing about stuff boring so without wasting any of your time, here's a list of the most inspirational Hanuman quotes in English that you view and share on your social media pages, with your family and friends.
It pains me to see so much emotional, physical and financial devastation the current Covid-19 pandemic has caused the people of this world, specifically in countries like India, my motherland.
I hope things get better for everyone in the world, and we as human beings come out much healthier, stronger and more spiritual as a result of the suffering this pandemic has caused.
Enjoy these…
Hanuman quotes in English
You and I are one, Hanuman
Without Ram there is no Hanuman. Without Hanuman there is no Ram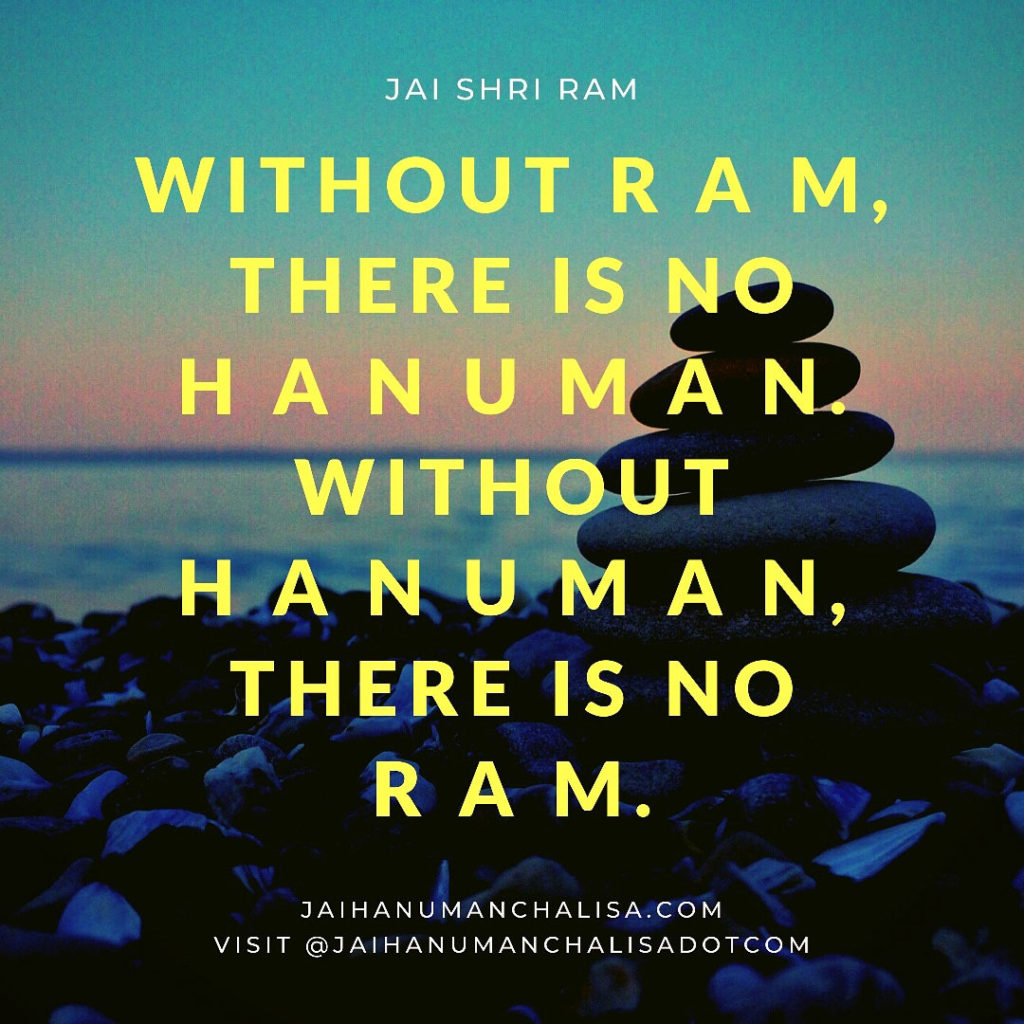 Without Hanuman, no one in this world would have known of me – Shri Ram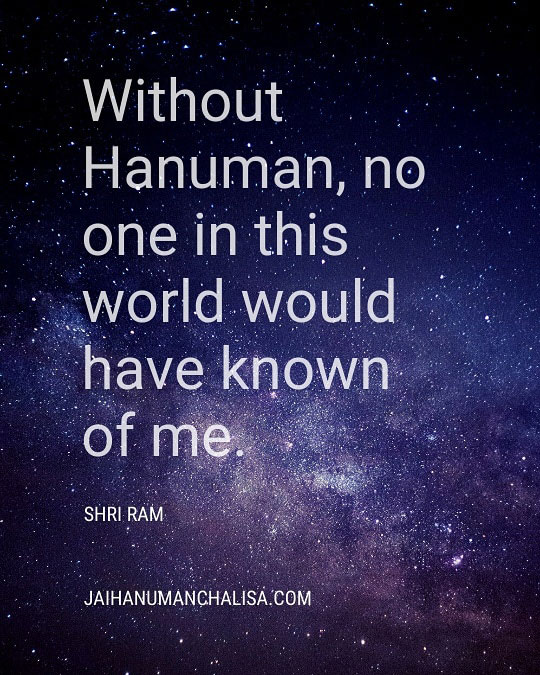 Without Hanuman, life has no meaning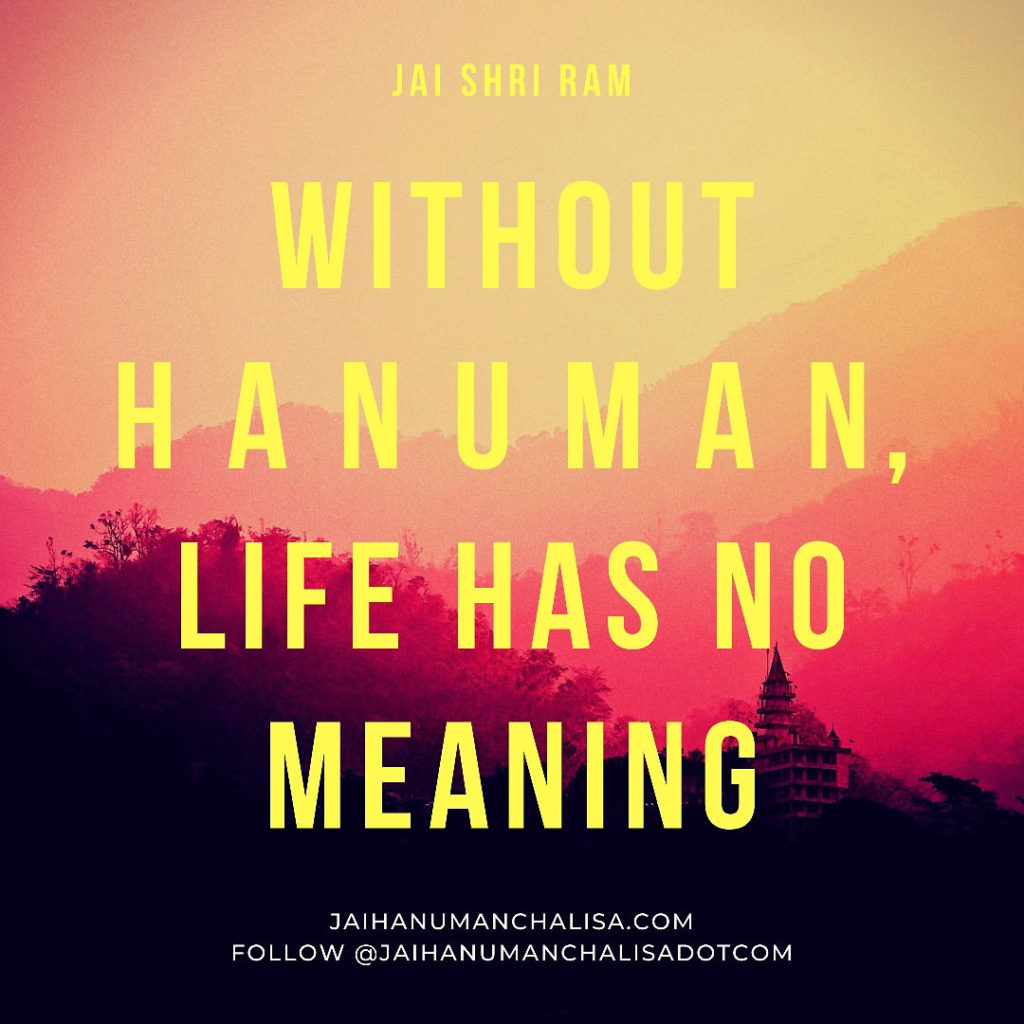 Who is Hanuman? Hanuman is strength, devotion and perseverance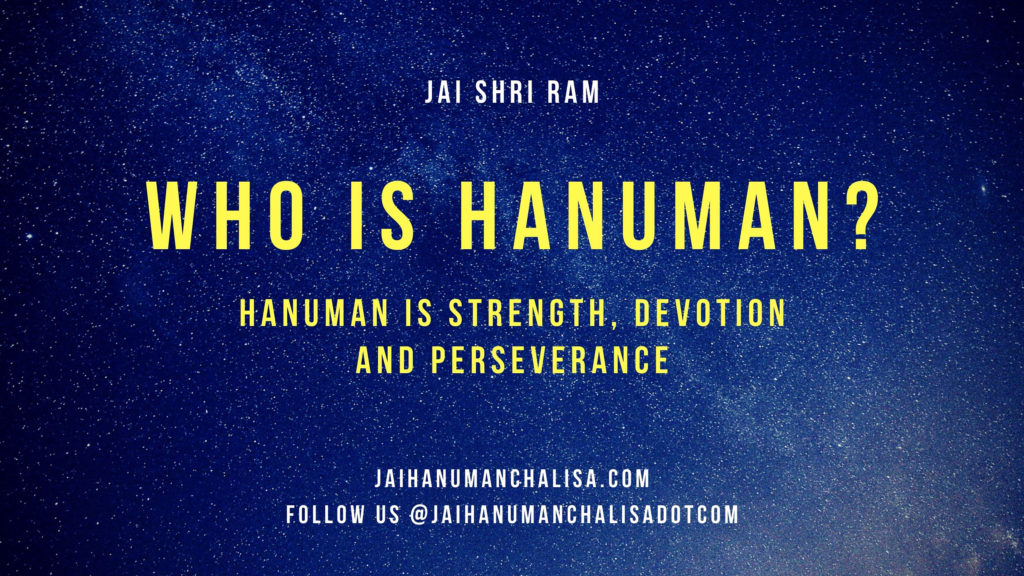 Where are you, Hanuman? Wherever there is the name of Ram, I am there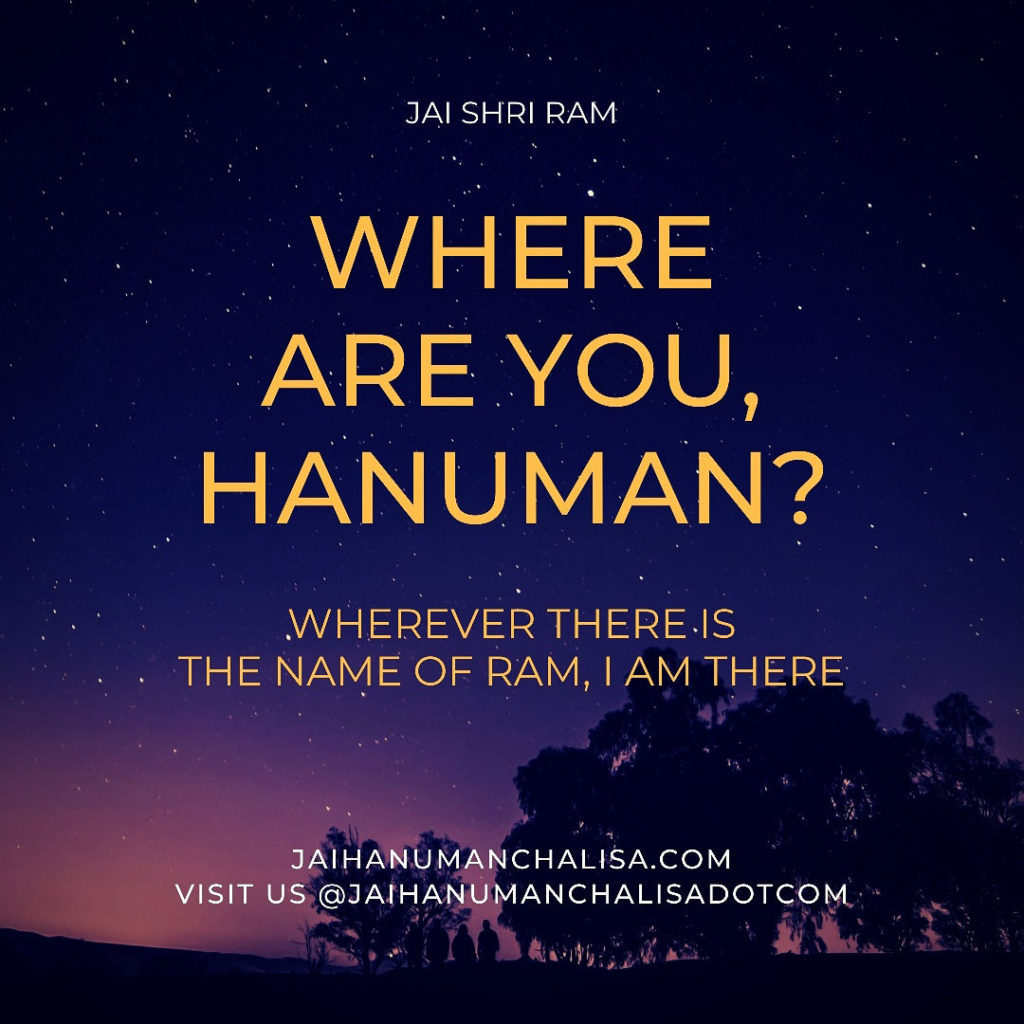 We love you, Hanuman!
Union with Ram is not possible without Hanuman
Don't tell Hanuman how big your problems are, tell your problems how big Hanuman is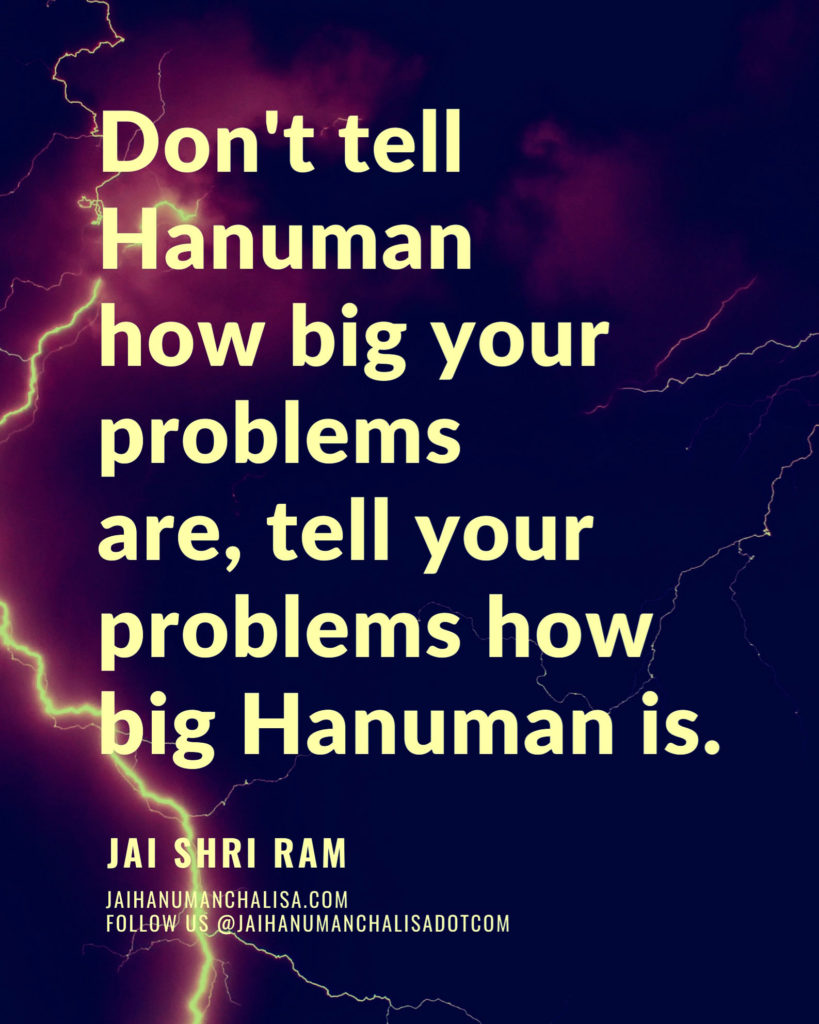 Secret to Hanuman's success is selfless service to God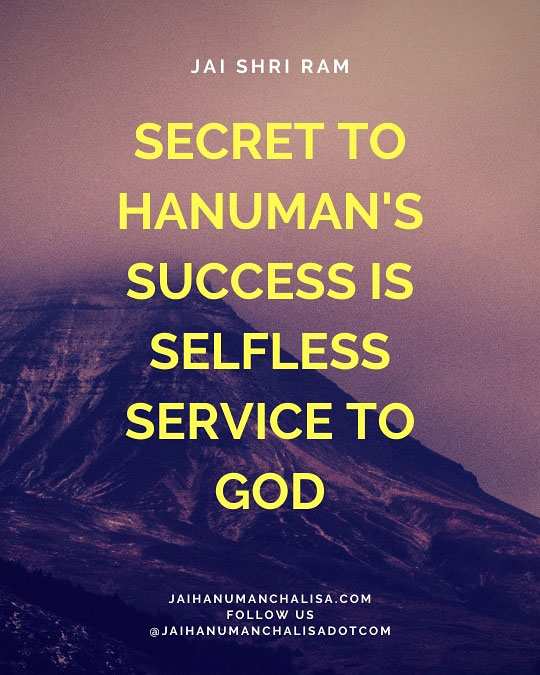 Shri Ram Lakshman Janki, Jai bolo Hanuman ki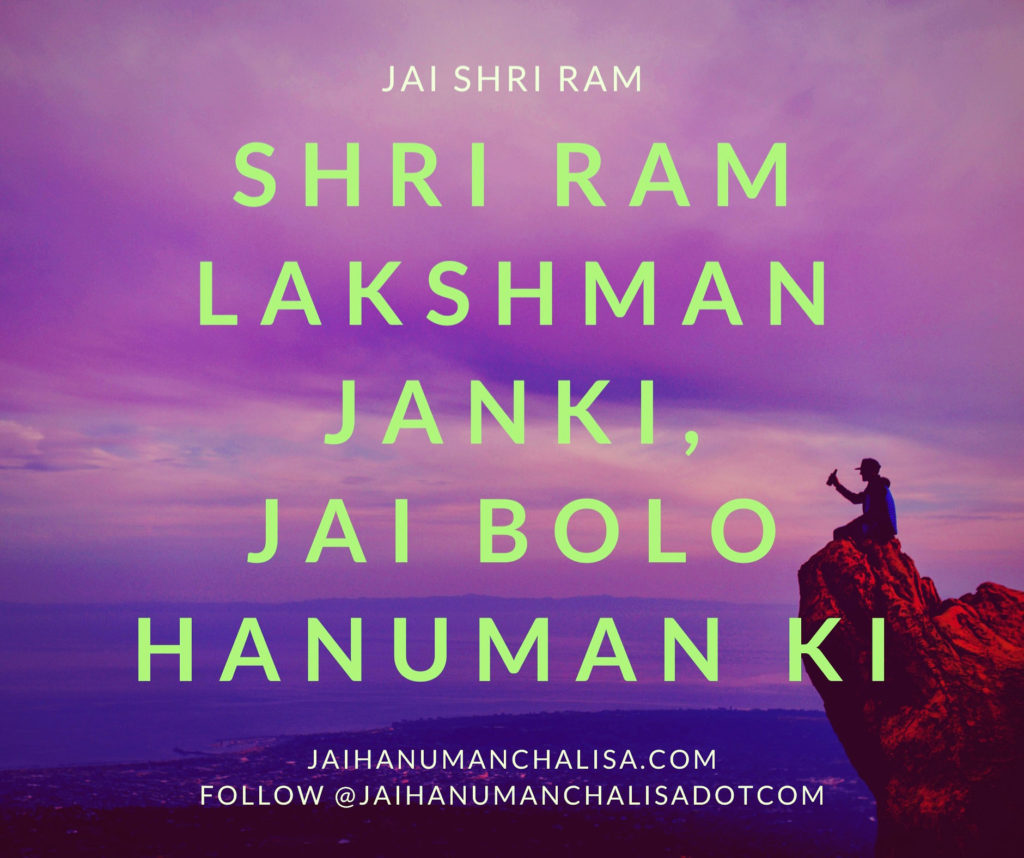 Shubh Mangalvar – Jai Hanuman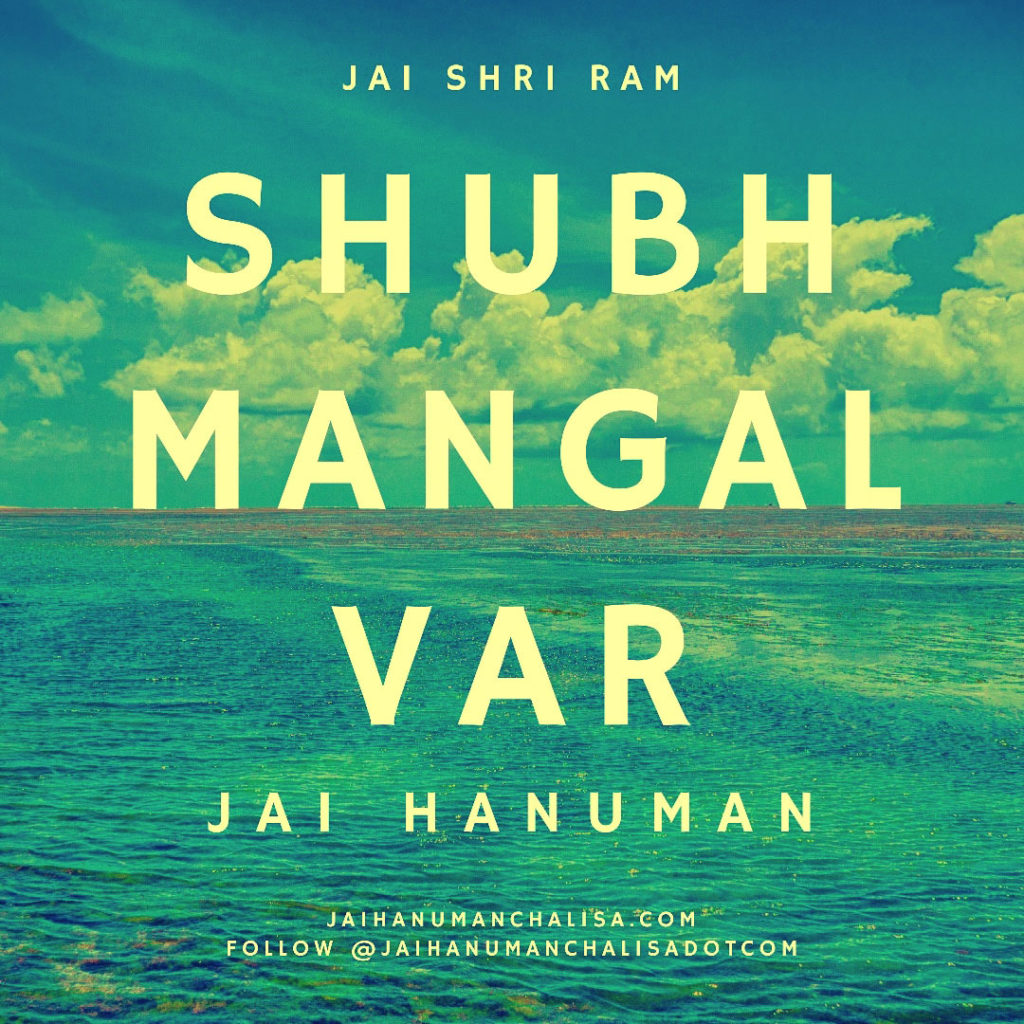 Shri Ram ka Naam lo Bhai, Ram ka Naam lo
Shri Ram Jai Ram Jai Hanuman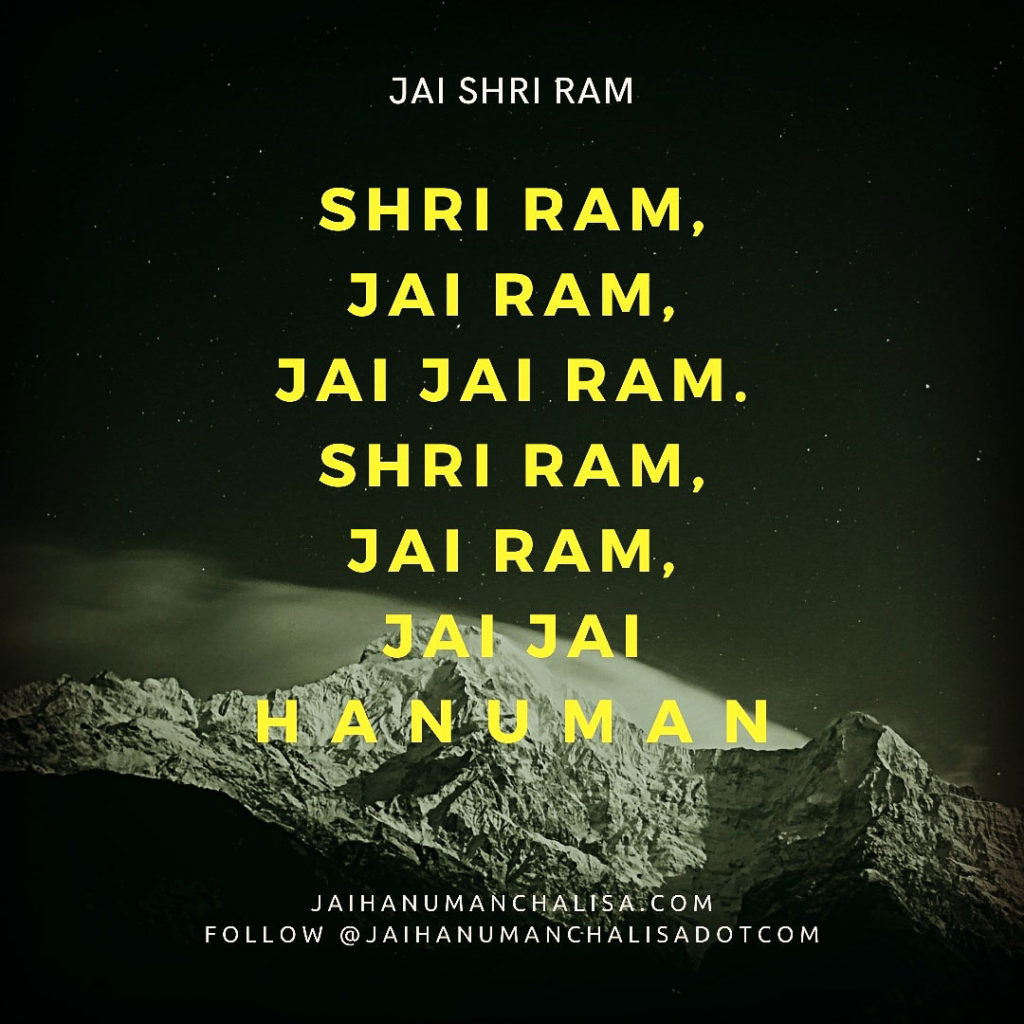 You'll always be our Hero, Hanuman!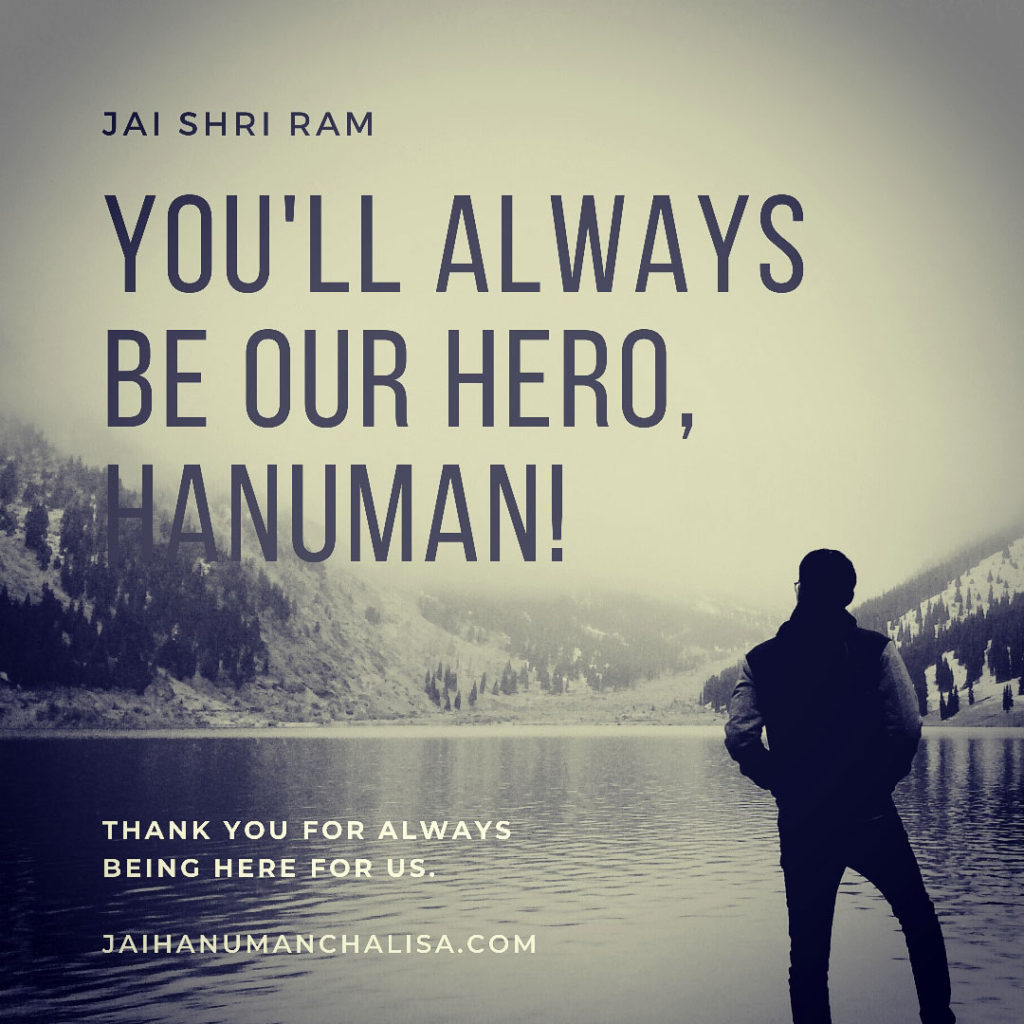 I hope you enjoyed these quotes as much I did creating them.
Just remember folks, in these testing times, we must remember our hero, Hanuman, and his triumph over all the obstacles he faced in the Ramayan. Just as all of us are facing right now throughout the world.
Here's some more motivational Lord Hanuman quotes in English for you to enjoy sharing with everyone.
For Hanuman, nothing is impossible!
Please stay strong, eat healthy, and recite the Hanuman Chalisa daily.
Jai Shri Ram!